Date

May 31, 2023

Marketing and digital communications agency specializing in smart, meaningful content development.
Subscribe to the MZ Blog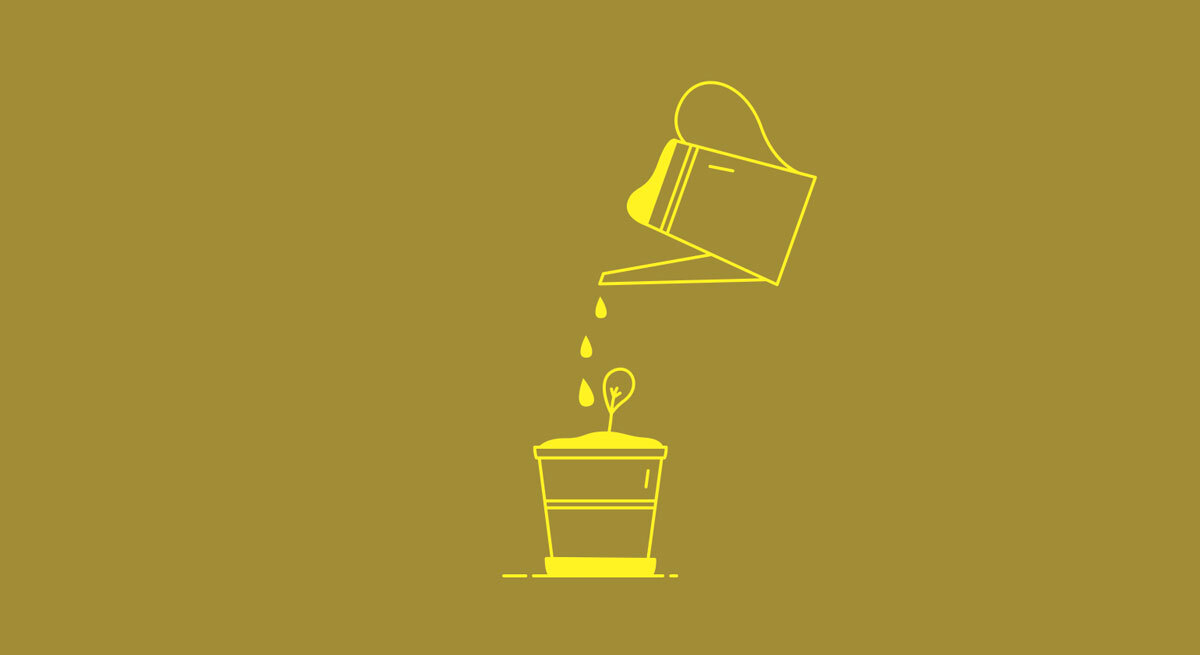 In competitive markets and tough economic conditions, optimizing your marketing efforts is crucial. Marketing isn't an expense, but an investment. When competitors may be cutting back, a strong digital marketing strategy can be even more effective for increasing brand awareness and retaining existing customers to grow market share. And improving your marketing ROI doesn't necessarily mean implementing new strategies, but executing your current ones better.
Here are tips to help you get more out of your marketing.
Focus on creating advocates to retain customers.
Did you know acquiring a new customer can cost 5 to 25 times more than retaining an existing one? Customer retention should always be a critical focus—but even more so in tough economic markets. In fact, increasing customer retention by 5% can result in 59% more profit. Plus, there's a 50% higher success rate selling to existing customers versus new ones.
There are many marketing strategies that can help improve customer retention. Keep clients engaged with regular outreach communications such as newsletters and email programs. This helps create conversations and opens up opportunities to upsell and cross-sell.
Before creating content, analyze support calls, web traffic and searches to identify common questions or issues. Then create FAQs, blog posts, checklists, eBooks, and whitepapers that answer their questions and inform them of relevant industry insights. Additionally, find ways to encourage user-generated content—content that your audience creates. For example, invite clients and partners to guest blog, share tips, answer popular community questions or even host a webinar.
Another great way to keep customers engaged is to create channels where your customers can connect with each other, ask questions, and share ideas and expertise. For example, customer communities or a customer education program can serve as a self-service training tool and community forum.
Get the most out of your videos.
In today's age, video content is vital for creating marketing and advertising content that stands out amidst the clutter—and is one of the most proven ways to drive results. Did you know 87% of marketers say video has increased traffic to their website and 80% say video has directly helped increase sales?
Video doesn't necessarily mean expensive production. Maximize efficiencies and get the most out of your budget with a smart video content strategy. Capture "behind the scenes" footage at events and leverage your webinar recordings as well, extracting clips that can be repurposed into social content snippets, email campaigns and more.
Conferences also present a great opportunity to capture a lot of valuable video content at once. Consider scheduling short 15-minute interviews with clients and employees who are attending to gather testimonials and insights. Recording that content creates a robust video library you can draw from for eBooks, social posts and other online content.
Use growth-driven design to optimize your website.
Your website has a direct impact on ROI. Did you know 75% of people admit to judging a company's credibility based on its website design? And 89% of customers claim they've switched to a competitor's website after a bad user experience. Optimizing the user experience to increase visitor time on-site and conversions is crucial for your marketing and sales team.
While a complete redesign may not be possible at first, prioritize what needs to be done and build out a plan from there, creating a design that enables room for growth. Start with the low-hanging fruit—simple changes you can make to improve the design and content. After all, every change makes your website better than before.
A Komarketing study asked users what website elements annoy them the most, causing them to leave. The top response was "lack of message" meaning they couldn't easily tell what the business did or the service it provided. Evaluate your home page and headlines. Are they communicating a clear—and the right—story and benefit to your audience? Does the navigation enable users to easily find what they need? Are call-to-actions leading people down the desired path? Remember, a good website is like a second salesforce. It's never been more important to give people confidence in your company and convert high-quality leads.
Perform conversion rate optimization tests.
Optimizing content starts with knowing what's working and what isn't resonating with your customers. Then you can target your audience better and allocate your budget effectively. Like A/B testing, a conversion rate optimization (CRO) test experiments with different strategies to maximize your conversion rate. Testing each element individually will help you identify any issues. For example, maybe words aren't resonating, visuals are distracting or the offer lacks value. CRO tests are great for evaluating emails, web pages, landing pages and paid ads to maximize return on investment.
To perform a CRO test, start by researching a strategy and designing your experiment. For example, outline your objective, hypothesis, and process details such as the duration and type of test, control and variant groups, and metrics for evaluation. Then create a template for how you'll capture results.
Looking to get started faster?
Determining the best ways to optimize your marketing efforts is the first step to getting more out of your investment. Consider tapping into an agency's dedicated team of specialists who can provide the boost in resources and expertise needed. You'll gain valuable insights and can lean on their capabilities to complete projects faster, all while enabling internal resources to stay focused on producing optimal results in their areas of expertise.
---