Updated

March 26, 2018

Publish Date:
December 1, 2016

Marketing and digital communications agency specializing in smart, meaningful content development.
Subscribe to the MZ Blog
Developing a memorable brand is a process, not a project.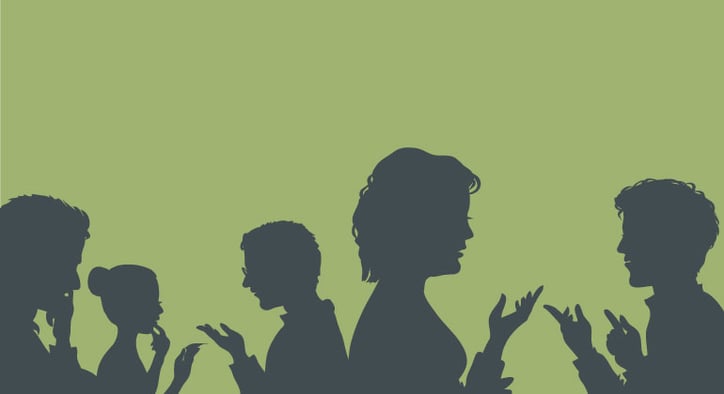 Most often a meaningful brand identity comes from research, meetings with key stakeholders, brainstorming sessions and hard thinking. But don't fear the process—your company will be in a much better place when it's complete. You'll have a clear understanding of why your brand exists and its true importance to the marketplace.
The process will include identifying your Value Propositions and key Points of Difference (POD). This can be an interesting exercise as you will likely find that not everyone in your company agrees on what makes your company great. We find that a guided discussion is helpful—inviting people from various disciplines within your organization to a session where we tease out key benefits and features.
During this discussion we look for consensus on what your company delivers well, and areas that need improvement. We push the conversation to examine benefits rather than compile a laundry list features devoid of value. We encourage employees to talk about specific success stories, from which we can glean strengths. We examine what makes you valuable to your customers—from your product or service to your sales force to your employees.
How do you rank compared to your competitors? We review a variety of data points on which you can be ranked—identifying successes and looking for areas that could be improved.
Collaboratively, we use all the data to develop a statement of meaningful promises you deliver. This then becomes the guide for brand identity and development. It isn't the kind of project you toss out on the internet for strangers to develop random ideas—it's an intentional, thoughtful process that adds value to your business and assures your brand presence resonates with your customers, prospects, employees and stakeholders.
Sound interesting? If you want more details, let us know. We'd love to help you build a better brand.
---