Updated

March 26, 2018

Publish Date:
February 2, 2017

Marketing and digital communications agency specializing in smart, meaningful content development.
Subscribe to the MZ Blog
6 steps to create a successful business case study.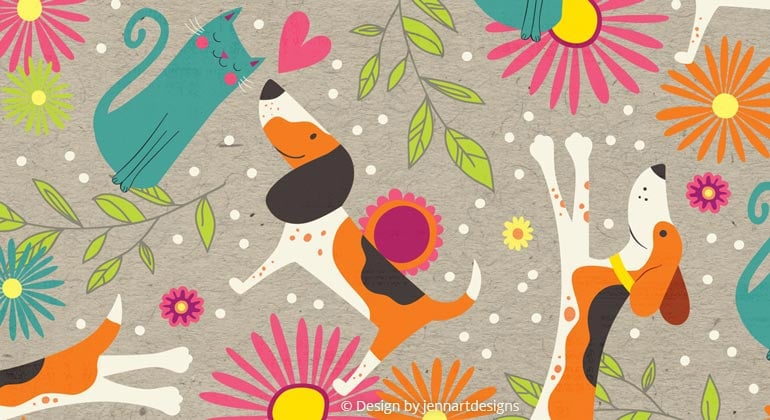 Many marketers understand the value of case studies, but may not be sure how to approach writing or designing a case study that will resonate with their target audience. Case studies featuring real-life examples of how your product or service solved a problem and added value serve as a valuable marketing tool to differentiate your business. Here are six steps to make case studies work as part of a complete marketing effort.
Do your research
Start by reviewing your customer list and identifying likely case study candidates. Talk to your sales force or customer service representatives to to see if they have suggestions. Often your sales team will know how your product or service played a valuable role in solving a problem for a particular customer. Consider having a representation of customers across the markets, industries or geographical areas you serve, keeping in mind that customers who are innovators and stay on top of trends make great candidates.
Develop your questions
Remember, a case study is a story, so use journalistic guidelines to help you prepare for the interview. Asking "Who, what, where, when, how and why" is a strong way to frame your questions. Your customer will be proud of his company, so start by giving him or her a chance to talk, allowing them to elaborate on how their business started and where they've found success. Remember to ask for facts, numbers, statistics—anything that lends credibility to your case study. Know and use industry terms as appropriate, and remember, it's reasonable to ask about insider terms or acronyms that are unfamiliar.
Prepare for the interview
Have your salesperson or customer service representative make an introduction for you. Send an email to the interviewee explaining that you would like to conduct a short phone interview to gather information for the case study along with the questions you plan to ask. Prepare by doing background research on the company's website and with sales or customer service.
Conduct the interview
Be respectful of your customer's time, keeping the interview to fifteen minutes or less. Remember, this is a case study, not a white paper. For reference, ask if you can record the call and use your smartphone to do so. This makes it easy to refer to specific terms and facts as you write up the case study. Show genuine interest and curiosity about the company, its success and how they benefit from your product or service. Lastly, it's always a good idea to ask for any available photos or other visuals that will enhance your story.
Copywriting counts
Make your business case study easily scannable with an "At a Glance" area highlighting quick facts such as: company name, location, website, problem, your company's solution, results. Depending on the product, service and target audience, you may choose to format the case study in a variety of ways. An easily readable case study could contain a background section, a section about why your product or service was chosen and a wrap up that looks to future growth. You may also choose to have a section that focuses on something unique or unusual about the company that you found interesting. Chances are, someone else will, too. Remember, the goal is to create a piece people want to read, so the writing is important.
Good design makes a difference
Don't make the mistake of ignoring the final part of building a case study—formatting it. Spend the time to develop a design template for your case studies that can be used across industries and customers. It should include your logo and design elements that echo other branded communications. The design should make the case study inviting and easy to read.
---