Updated

March 18, 2022

Publish Date:
February 8, 2018

Marketing and digital communications agency specializing in smart, meaningful content development.
Subscribe to the MZ Blog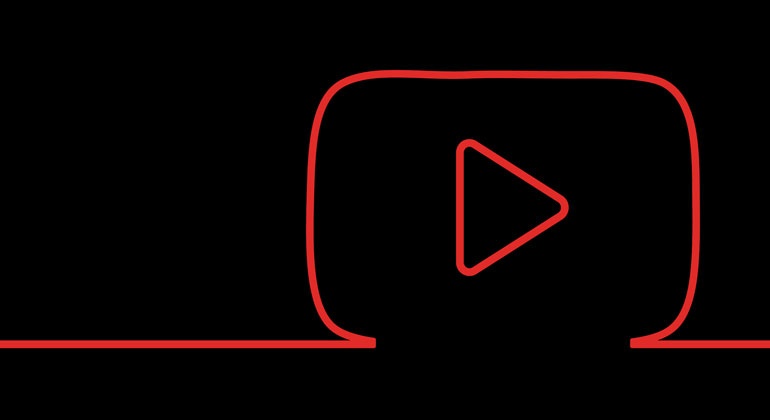 Here's part 2 on how to create a YouTube Channel. An effective YouTube channel is critical for marketing your brand or products, creating a library of instructional manuals, indexing social media videos, boosting employee recruitment efforts and more.
Produce High-Quality Videos
Once visitors arrive to your YouTube channel, it's important to keep them there with engaging content. Did you know that 20% of the people who start watching a video will leave after the first 10 seconds? That's why it's critical to produce engaging videos.
Don't overlook lighting and sound quality. Adding lights behind the camera will enhance the quality of what is being shot. For proper sound quality, make sure to talk loud and clear enough to be heard. Purchasing an inexpensive microphone is recommended but is not necessary for recording. Using a noise-removal filter is extremely helpful to drown out unwanted background noise.
Optimize Videos for Search
Optimize videos for search, which in turn helps users discover your video. Video titles, descriptions (limited to 1,000 characters) and tags are essential components to SEO discoverability and attracting viewers.
Promote Your Channel
Start by developing a strategic plan and editorial calendar for your YouTube channel. Then you can schedule other social platforms to promote your videos and drive traffic to your channel. Facebook, LinkedIn and Twitter enable YouTube videos to play within their platform, so make sure to have a call-to-action at the end of your videos encouraging viewers to subscribe to your channel. Also within your channel profile, make sure to link your other social accounts so viewers follow you on a variety of social media.
Some marketers and individuals also use YouTube as a profit center by having at least 1,000 subscribers and a sponsored video or ad. YouTube revenue depends on how many people watch (1,000 views equals about $1.50), adblock use and the amount of sponsored videos.
Recent Changes
Video Chapters
You can now break your videos into sections so viewers can easily jump to specific segments. Add your own video chapters (by adding timestamps and titles), or allow YouTube to create automatic chapters. When viewers hover over the different segments in the scrub bar, they will be able to see the section titles and previews.
Home Page Filtering
Almost every year YouTube makes small site renovations to improve the user experience. This year, users can now filter what type of content they see on the home page based on their preferences and topics they watch regularly.
YouTube Shorts
The popularity of catchy, short-form videos rose exponentially with TikTok. Now YouTube has responded with the release of YouTube Shorts. With Shorts, people can create videos that are 60 seconds or less, capturing and editing everything from the palm of their hand. And unlike Snapchat or Instagram Stories which expire, Shorts are always available, just like a regular YouTube video. Since everything takes place on the YouTube platform, Shorts offers B2B businesses many more opportunities than TikTok, with its much larger and broader user base.
Now's the time to include YouTube in your marketing strategy. Creating an attractive profile, high-quality videos and promoting your channel will benefit your business by generating more leads, increasing your brand awareness and boosting sales revenue. Videos are are an integral component to content marketing efforts and represent a huge business opportunity.
---