Date

April 28, 2021

Marketing and digital communications agency specializing in smart, meaningful content development.
Subscribe to the MZ Blog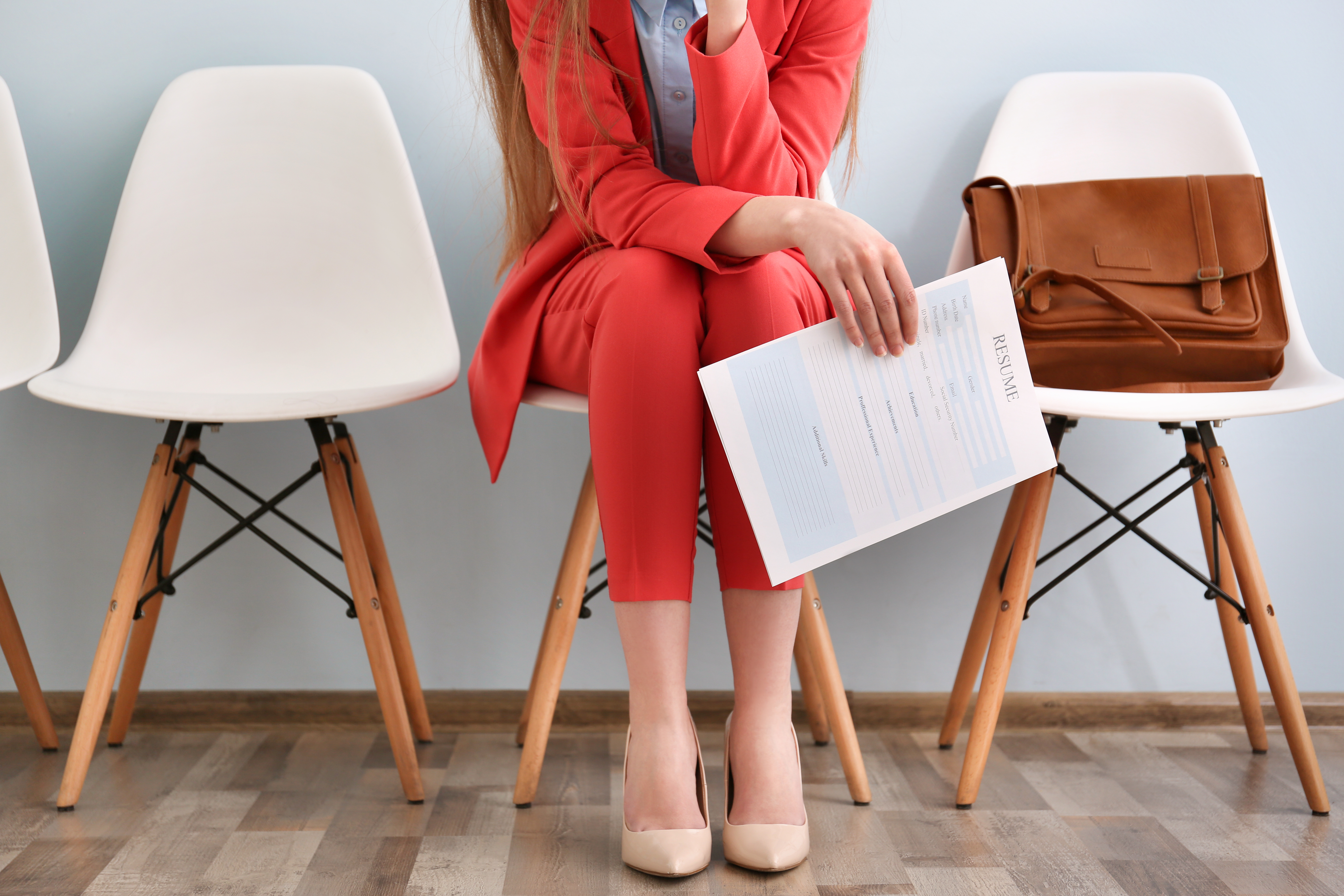 You've marketed products and services. Promoted experiences and events. Run campaigns and conferences. But now it's time to market the most important brand yet—you. Getting a job can all come down to how well you present yourself, from your skills and achievements to your ambitions and personality. And whether it's updating a 5-year old resume or figuring out how to use LinkedIn and other online tools, starting the job search can feel exasperating with so much to do and plenty to learn.
Here are some of our best tips and resources to help ease you through this process and nab that coveted job.
Creating the perfect resume—for the bots and HR.
In today's world, there's no such thing as a one-size-fits-all resume. Like using a sell sheet to attract prospects, it's all about understanding who your target audience is and presenting unique value propositions based on what's most important to them. Pair that with the fact over 90% of large companies use Applicant Tracking Systems (ATS) to screen resumes to determine if their recruiter should even see it. And if a resume does get to a recruiter, the average length it's looked at is 7 seconds. An easy-to-scan layout with applicable content is critical.
If you're applying for a number of positions, first create a master resume that includes all of your experience (it's also a good idea to update this every year so future job searches are streamlined). This makes it easy to grab only the relevant information and tailor messaging to the position's keywords—so it's easy for the ATS and HR professional to connect the dots. Thoroughly research the company and position beforehand too so you understand your audience. Where is the company headed and how can you help them get there? What is the tone and personality of the brand? Your messaging should reflect that. You also need to determine the best way to outline your work history—chronological, functional, or hybrid. If you're unsure how to customize each resume, Jobscan is a free tool that will rate how well your resume matches a job description, helping you optimize it for each job listing.
When it comes to formatting, both Word and PDF have pros and cons. Regardless of file type, to make it past the bots, your resume needs to be readable in plain text. Stay away from header, footer, and text box formatting in Word since it's not readable to an ATS system and will be discarded. Including a link in your resume to your portfolio or personal website is a great way to give a better overall picture and show samples of your work and achievement metrics.
If you're applying for a creative position, such as graphic designer, PDF format is ideal since InDesign or Illustrator opens up many more design options and PDF formatting won't change regardless of the operating system it's opened on. To ensure a PDF is readable, make sure the text can be highlighted with your cursor. Not all ATS systems accept PDFs though, so always check file specifications beforehand.
The cover letter—and whether or not you need one.
The value of including a cover letter (when it's not a required field) has been a long-standing debate. Studies have shown 60% of the time cover letters aren't even read by the recruiter, and only 26% of recruiters report them having an effect on hiring decisions. But since you'll never know where your recruiter lands in that mix, 26% is not a gamble you want to take on a dream job. Furthermore, since only 53% of applicants typically include a cover letter, it's an opportunity to stand out and prove you're a hard worker, can communicate effectively, and take initiative. So short answer: if there's an option to upload one, always do so.
What prevents most applicants from including a cover letter is the writing process—it requires the infamous humblebrag, which is a tricky balance to find. Stick to these cover letter best practices to market yourself persuasively.
Keep it to one page—about 250–400 words, as short and concise as possible
Always customize it—demonstrate your awareness and passion for the company and position
Mirror the brand's tone and manner—should you be bold, straightforward, entertaining, humorous? Here are a few examples.
Don't regurgitate what's on your resume—paint a picture of how you'll help the company achieve its goals
Tell an interesting story—such as a unique challenge you solved, lesson learned, or what inspired you to work in this field
Don't apologize for lack of skills or experience—focus on transferable skills and strengths
Include a proof point—statistics from past achievements or a testimonial from a previous employer
Edit and review—use free tools such as Grammarly for proofing and have a friend or family member provide feedback
Whether you create a cover letter or not, it's always good to have some type of supplement to your resume. Digital tools such as a personal website or online portfolio help provide a better overall picture of your accomplishments and who you are as a person.
Creating and optimizing your LinkedIn bio.
If you don't have a LinkedIn profile, there's no doubt you'll need one. More than 95% of recruiters use LinkedIn. And you can use it to network, search for specific positions and target certain companies. Your profile will need to include a photo, headline, summary, skills, and job experience.
Did you know LinkedIn profiles with professional headshots get 14 times more profile views? Having a professional image is key to making a good first impression. Your clothing and background should reflect your industry environment. Ensure the setting is well-lit with your whole face visible, cropping the photo just below shoulders.
In need of a professional headshot? We can help.
Crafting your Headline and Summary are the next big steps. Your Headline should be engaging and include keywords related to the specific job and industry you're in—or looking to enter—so you're easy to find by recruiters. And your Summary should start with an attention-grabbing statement that pulls the reader in. Like a cover letter, here's where you can build your compelling narrative—leave detailed job responsibilities for the Skills and Experience sections. For more profile tips and best practices, check out our LinkedIn blog post.
As you continue your job search, you'll find marketing yourself is no different from marketing a brand. It's all about knowing your audience, telling a story, and positioning yourself as the best solution. We hope these tips help you do just that!
---