Date

March 9, 2021

Marketing and digital communications agency specializing in smart, meaningful content development.
Subscribe to the MZ Blog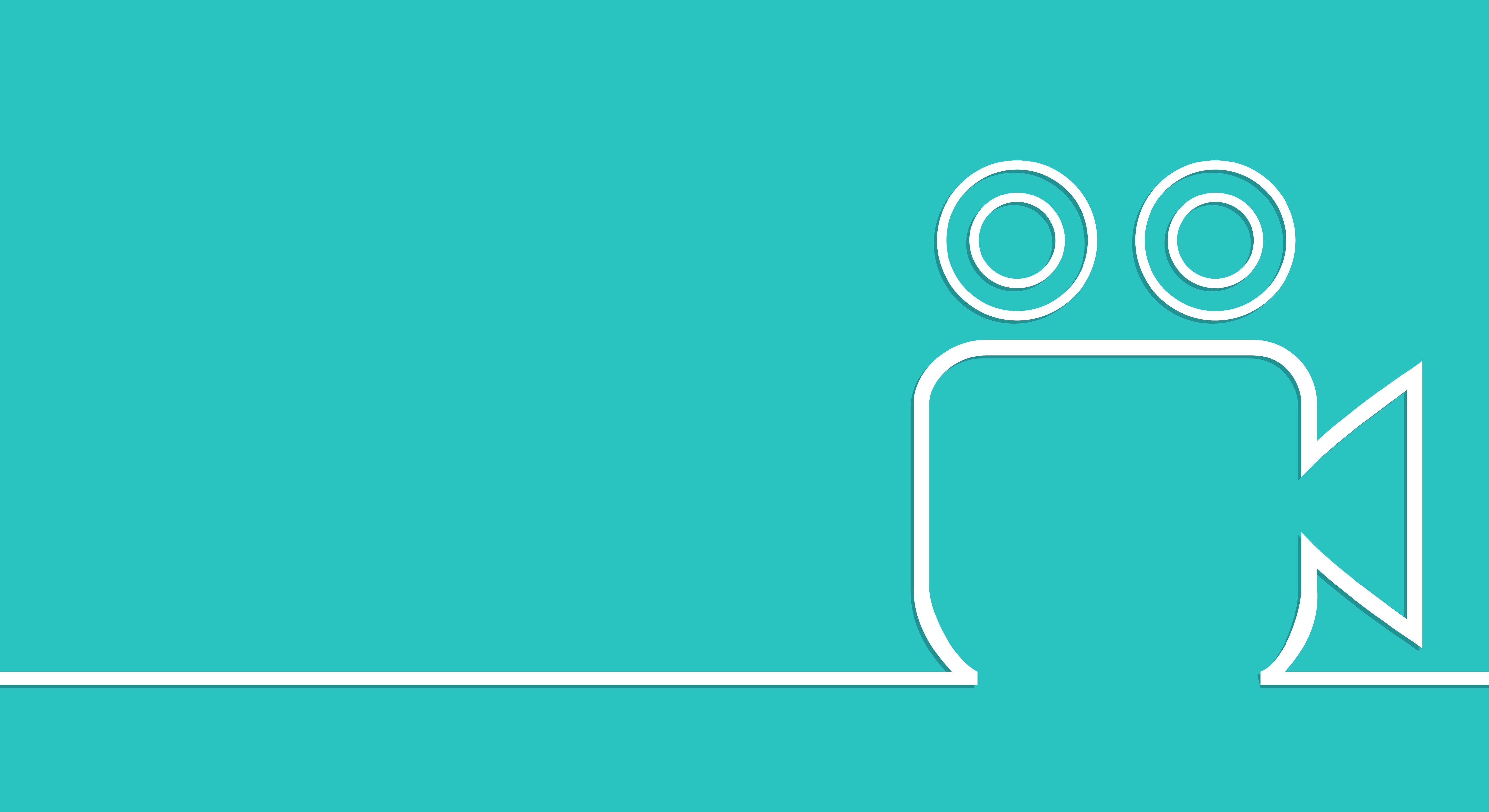 Video creation is being prioritized by marketers more than ever before as the pandemic continues to evolve how brands and customers connect. While the need for video remains certain, what can marketers expect and prepare for throughout the next 12 months?
Wyzowl conducted a State of Video Marketing Survey charting usage, spend, channels and opinions among video marketers and customers throughout 2021.
Here's an overview of Wyzowl's major findings, along with key takeaways and insights we've gleaned to help shape your video marketing strategies throughout the year.
Businesses find video pays back big
94% say videos increased user understanding of their product or service
43% received fewer product support calls
78% report videos improved bottom line
Key Takeaway
Customers value the self-service aspect of videos. Using it as a resource to explain your product or service makes your product or service easier to understand and more engaging. And since messages are retained almost 9X more when seen via video versus read through text, it's an extremely effective tool for communicating key value propositions and unique selling points in a way that they'll remember.
Effects of the pandemic
91% of marketers feel video is more important for brands
74% of marketers are more likely to use video
70% of marketers are budgeting more for video
96% of people say the amount of video content they watch online has increased
Key Takeaway
Success will come by focusing on quality over quantity. With more video content being created than ever before, marketers have to compete harder for people's attention. When planned and employed right, videos are a highly effective marketing tool—but don't make videos for the sake of making videos. Content must be truly relevant and engaging to your audience so they don't lose trust and interest in your brand.
Most popular type of content made
Explainers—73%
Social media—67%
Presentations—51%
Sales and Ads—41%
Key Takeaway
Since learning about a product or service through video is a customer's preferred method of choice, putting video explainers at the top of your to-do list can be a smart move. Wyzowl also found that 94% of people watch explainer videos to learn more about a product, with 84% being swayed to make a purchase. Video tutorials are a great resource for customers too and can result in your service team spending less time answering calls and troubleshooting.
Top metrics marketers use to gauge success
Video engagement—63%
Views or plays—58%
Leads and click-throughs—55%
Sales—29%
Key Takeaway
All video strategies need to allow room for flexibility so you can pivot and adjust to your audience's response, needs, market demands and more. Knowing what works and what doesn't is crucial for continual improvement and to ensure you're optimizing time and effort. The only accurate way to do that is by setting metrics beforehand and evaluating them afterward. What is your goal—brand awareness? Increasing engagement? Boosting sales? If you're unable to target a specific metric, it could be that the video's concept needs to be more focused.
Challenges marketers face
17% of marketers don't use video because it's too expensive
16% of marketers don't use video because they lack the time
More than 30% hire external teams to execute their video marketing efforts (Brafton)
Key Takeaway
Keeping up with the rapidly growing popularity of videos can be tricky. A survey on LinkedIn found that videos are the most outsourced type of content on the web for B2B marketing professionals. After all, putting together an in-house video production team and equipping them with the necessary tools can be very expensive. Outsourcing gives you complete access to a full team of experts who can help you employ best practices and ensure efficient execution of time and resources.
The best platforms for ROI
YouTube has best ROI followed by Facebook and then Instagram (Bitable)
68% of marketers say video has a better ROI than Google Ads (Bitable)
Key Takeaway
Above all, choose a platform based on your target audience. What's the best channel for reaching them? And be sure the platform you're using provides analytics to help evaluate if the right people were reached, how your audience engaged with it and more. Most social channels including LinkedIn and Facebook allow you to target specific people when posting and view analytics in near real-time. HubSpot also recently released new tools which enable you to track how customers engage and interact with all of your video content within your CRM.
---