Updated

March 27, 2018

Publish Date:
March 27, 2018

Marketing and digital communications agency specializing in smart, meaningful content development.
Subscribe to the MZ Blog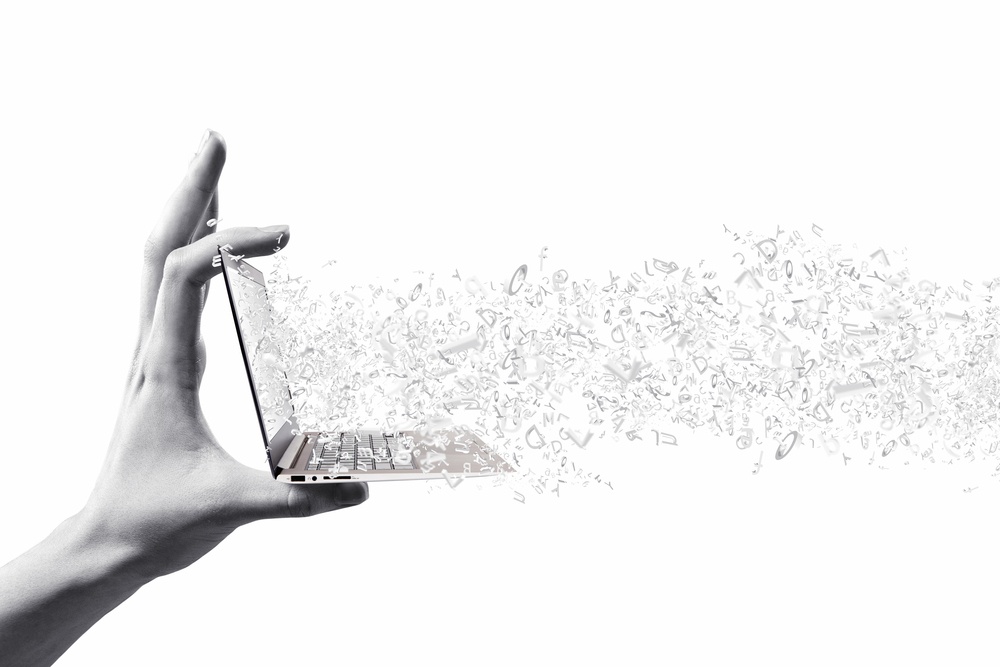 Your customers are blasted with marketing content left and right. How do you make sure your company's content doesn't get lost in all of the clutter and noise? Having a documented content strategy is where you need to start. Planning high quality and targeted content is vital, with 9 out of 10 B2B buyers saying online content has a moderate to major effect on purchasing decisions.
What is a documented content strategy?
A documented content strategy is your roadmap for content creation. It means planning all aspects of your marketing assets, whether verbal, visual or downloadable.
Why document your content strategy?
Documenting your strategy ensures content creators, senior-level directors and everyone in between are on the same page. Undocumented strategies lead to inconsistent messaging which confuses customers and hurts your brand image. Still not convinced? Check out the following statistics:
Fifty-one percent of business owners report that content management is "very important" or "absolutely critical" to creating a cohesive customer journey.
Content professionals who do have a documented strategy are 65 percent more likely to create enough content to meet their business objectives.
How to document your strategy
Determine Your Goal
As with any strategy, first you have to define your goal. Figure out exactly what it is that you wish to accomplish. Generating more leads? Educating target prospects? Driving more organic content? Set benchmarks here so you can properly measure your ROI. The key to this step is being specific.
Create Buyer Personas
Research your target audience and create buyer personas. Who are you trying to reach? What are their specific needs and pain points? Creating relevant and valuable content begins with understanding your target's behaviors and interests.
Plan Content Type
Now that you have your buyer personas established, analyze what type of content they want. For example, GoPro consumers most likely prefer visual content such as videos or photos. Figuring out your consumer preferences can be challenging, so researching competitors or conducting surveys are useful tactics for this process.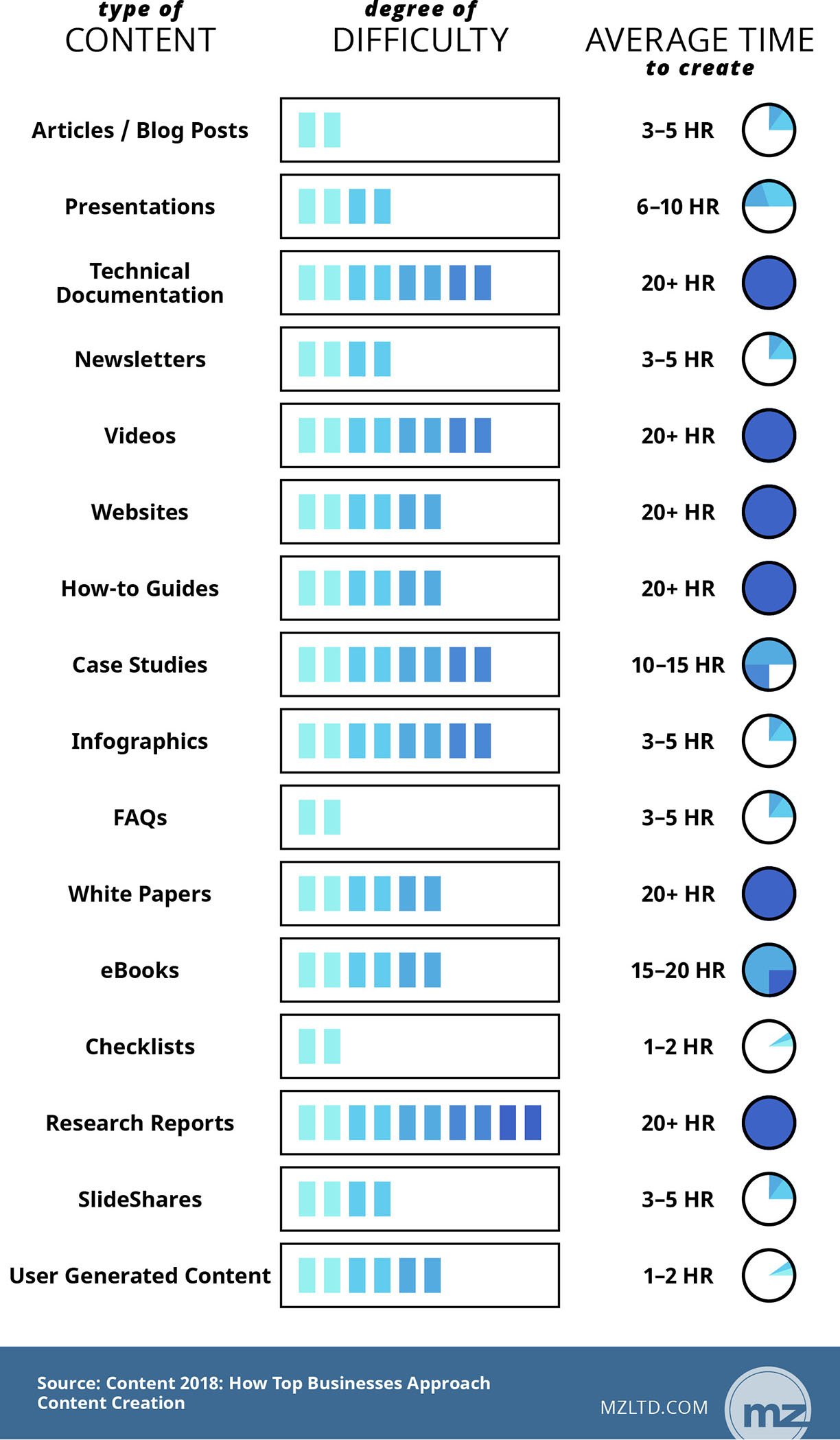 Create a Calendar
Create an editorial calendar to organize your content This is essential for maintaining deadlines and developing diverse and well-balanced content. Automation tools such as HubSpot's Social Inbox are great for setting up specific timelines for posting your content.
Calculate ROI
Did you meet your goal? Calculate your ROI based on predetermined benchmarks and metrics to find out what worked and what didn't. These findings will shape your future strategies as you learn how to become more effective.
Having a documented content strategy directly relates to your content's success. It will give you a competitive edge by helping you create high-quality and consistent content that stands out in a flooded marketplace.
---