Updated

November 29, 2018

Publish Date:
November 29, 2018

Marketing and digital communications agency specializing in smart, meaningful content development.
Subscribe to the MZ Blog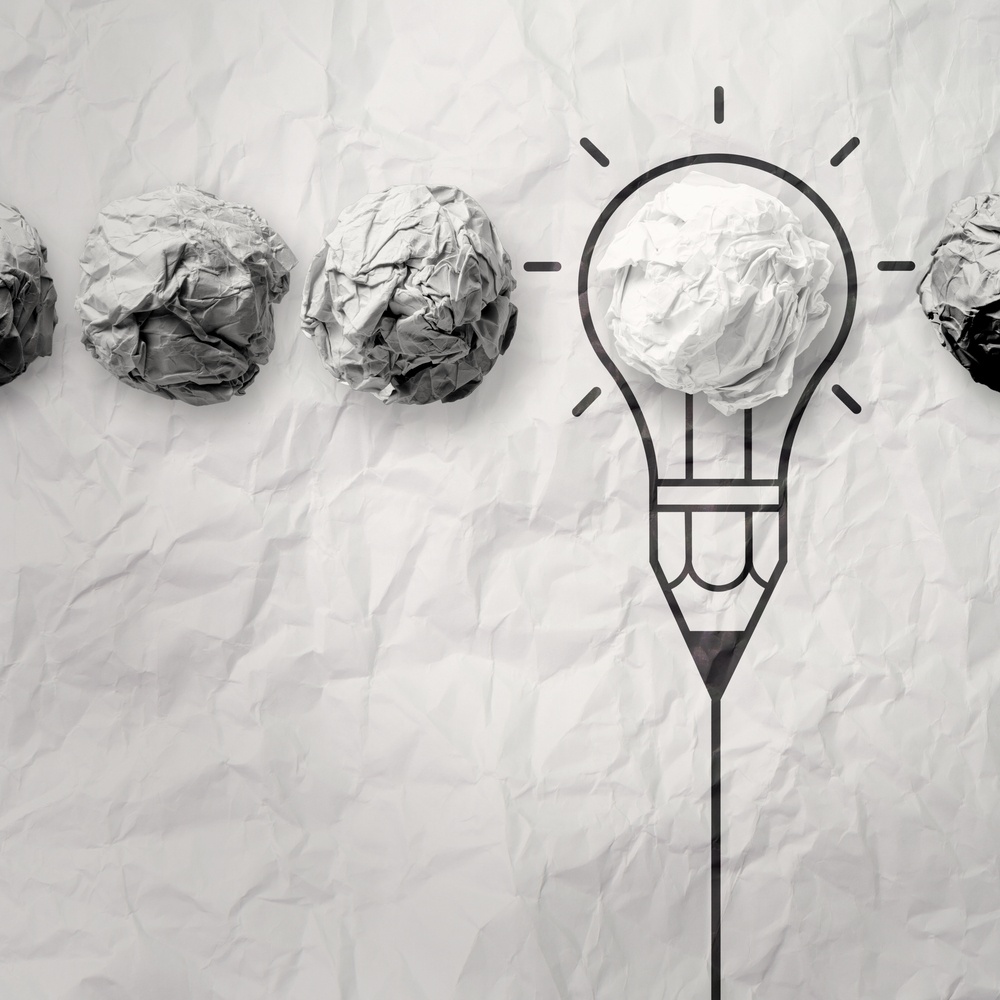 The Internet is buzzing these days about content and content marketing. And rightly so. We've become a self-serve information society that would rather search and discover new information resources than reach out to a single individual and assume they have all the answers. No, today's savvy consumer wants more choices.
Think about it—97% of consumers read the product reviews before purchasing online. Good reviews can mean that all important "click" to add to cart. Poor reviews can send a buyer in another direction and forever tarnish what might be a very good brand.
That said, the same goes for good online content in the form of blogs, case studies and testimonials. It's not about throwing stuff out there, but rather sharing insights that make you the expert rather than simply a conduit to other experts.
At MZ, we like to think about blogs in the form of Five "I"s: Introduce the subject in a compelling manner, outline the Issue as it relates to your audience, create Intrigue to ensure your reader finishes the post , add your professional Insight to help put a bottom line on the discussion, and ultimately, Invite the reader to take another step. This could be requesting more information, asking for a demo, or downloading additional content.
Introduce
When you think about a good news article, it answers key journalistic questions in the opening paragraph—the who, what, where, when and whys. That's by design of course—a good introduction touches on little of everything to set the reader's expectation.
Issue
With the intro being the hook, it's time to present the Issue—the problem or situation to be solved. Using this very example, the Issue of this blog is following a good communications structure to ensure good content and ultimately the desired response path. The issues should be aligned with what a prospect or current customer would want to learn. Keep it concise, because we want the reader to finish rather than being mired down in endless detail. The Issue should pique interest and have the audience wanting resolution. That's where we go next.
Intrigue
Now that the issue has been presented, it's time to Intrigue them with possible solutions. What do you know about this topic that they haven't already read someplace else? What is your unique stance on this issue? Perhaps you have valuable, supporting statistics that will encourage them to read more. And just maybe you add a bit of what we call "friendly fear." You point out what's happening in the industry to let your audience determine if they are ahead of or behind the curve. Intrigue gets your audience thinking. And because you did the intriguing, you may very well get that oh-so-important second look.
Insight
If you really know your subject matter you can prattle on for hours. But that's not the world we live in. You need to serve it up fast, make it scannable with quick-hit sub-heads, and share your Insights. A good blog helps the reader make sense of it all and create a logical series of next steps. When you add your insights, you form relationships online that enable the reader to understand who you are, how you approach a problem—and after all of that—if it's worth coming back to read another one of your blogs. Your insights are why someone should want to work with you.
Invite
You hooked your audience, presented the issues, intrigued them and added your professional insights. But you haven't given the whole story—and you really shouldn't. This is where you can offer up additional information by inviting them to learn more by taking further action. This call-to-action (CTA) could be as simple as asking them to subscribe to your blog, offer a free eBook or whitepaper download which delves into the topic further. No matter the means, always Invite them with an added-value offer to bring them further down that funnel.
We hope these five "I's" help you improve the structure of your next blog posts. If you need a little help getting started with a blog idea, check out our 25 Writing Prompts for Blog Topics.
---